References
DynaCrop is used worldwide!
Meet some of our partners
Previsioni

CTO of Previsioni, Brazil


"Satellite data is a powerful tool for an agriculture sector huge as the Brazilian. With DynaCrop we are helping our partners to make more informed decisions and to optimize their operations for maximum efficiency and productivity. Monitoring crop health on large scale, soil moisture mapping, land use planning, providing data for insurance are some of the use cases we are working on."
AgData

CEO of AG Data, Czech Republic


"We were looking for devoted partners that will help us with satellite data. DynaCrop is a complex solution that enabled us to easily integrate satellite-based products such as prescription maps for farmers. Also, these are new technologies for farmers, we take multiple field tests and show that variable applications save cost for inputs and also increase yields at the same time."
FarmersHub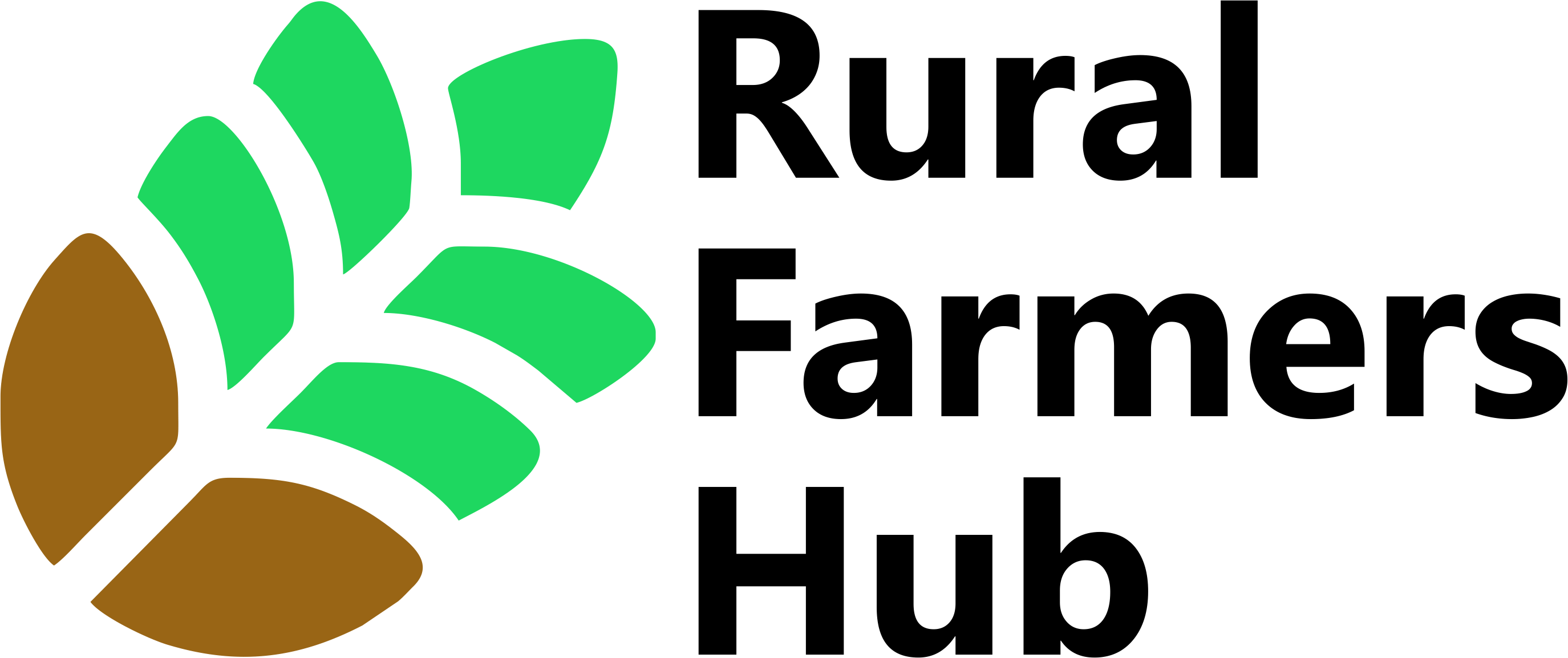 CFO of Rural Farmers Hub, Nigeria


"We use the DynaCrop service as a main source of satellite products. We appreciate the reliability of the service, cheap price and flexibility of the DynaCrop team that is always ready to solve our issues and consult our ideas."