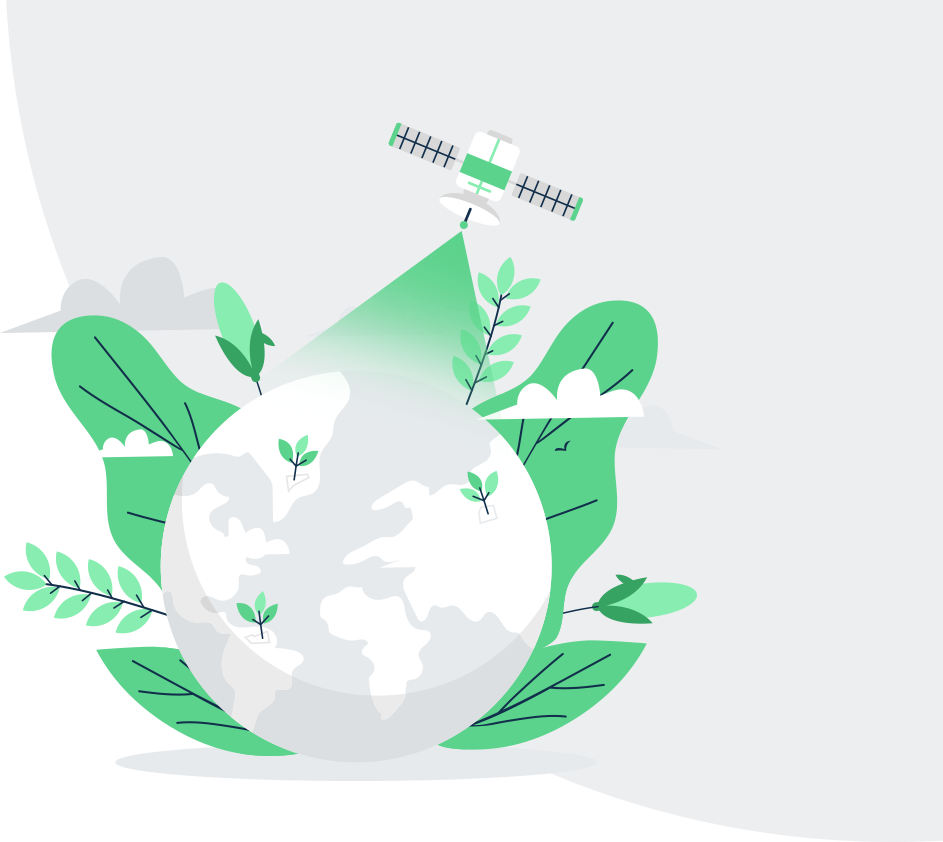 Powerful satellite crop monitoring
Prescription maps for precision agriculture. Simple. Tailored. Flexible.
Saving 15% of fertilizer, 10% of seed, and 30% of soil sampling costs.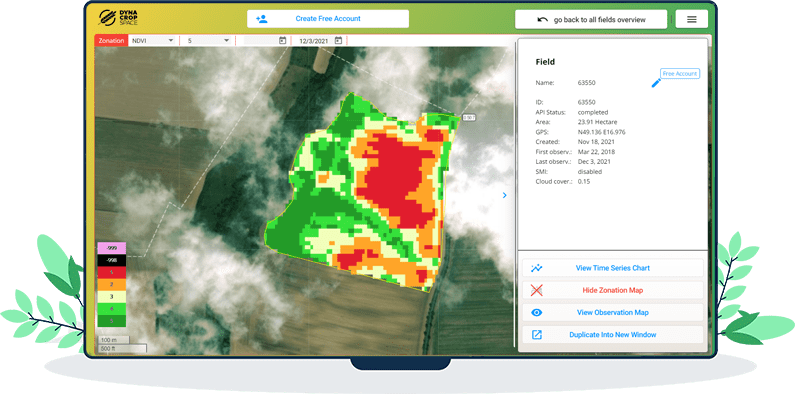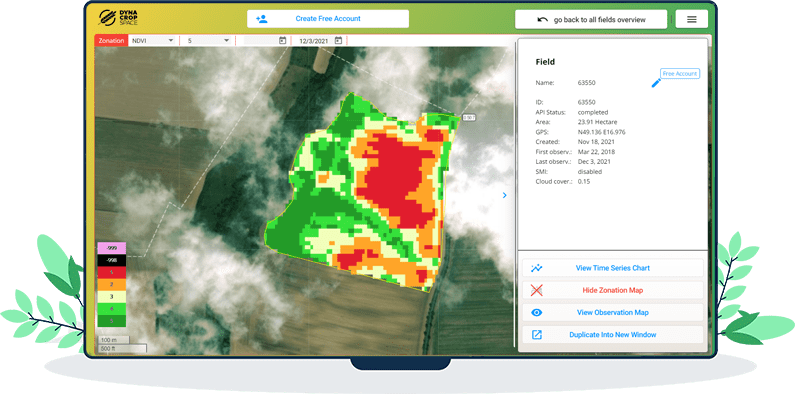 What is DynaCrop?
DynaCrop is a white-label digital farming platform powered by satellite data. It unlocks new levels of precision, productivity, and profitability for farmers worldwide via digital platforms they already use. By leveraging accurate data, algorithms, and AI models, DynaCrop assists data-driven decision-making in farming and enhances the value of digital farming tools. The details are described in the documentation.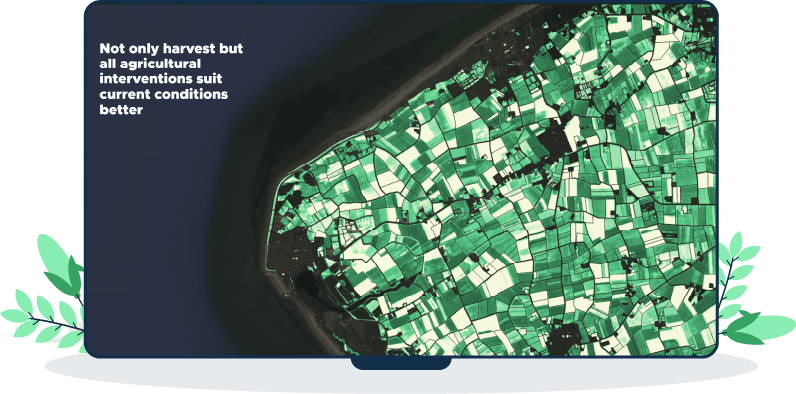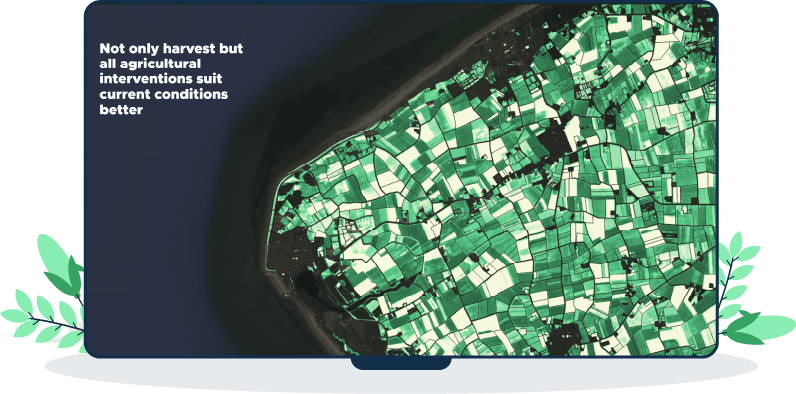 Who do we help
   Digital agriculture platforms
   Precision farming services
   Soil sampling companies
   Insurance & banks
   Agtech industry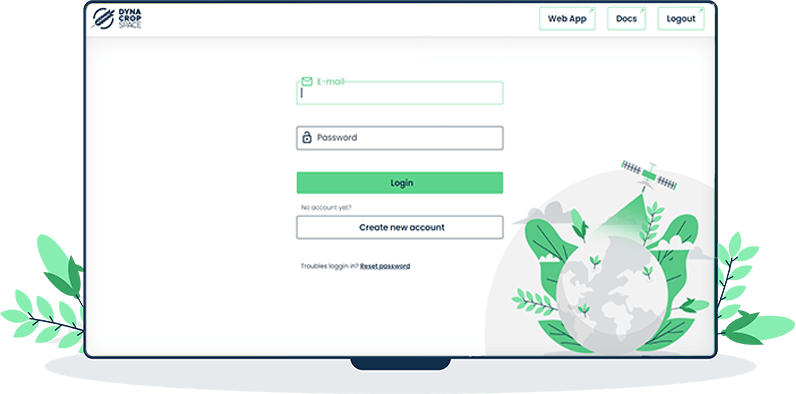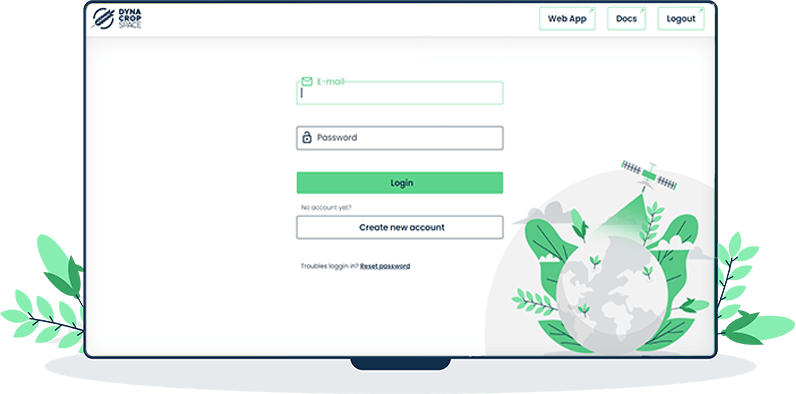 Register to DynaCrop
Sign up for DynaCrop and see your fields anywhere in the world.
Once registered, you'll get access to the API, SDK, QGIS plug-in and web app.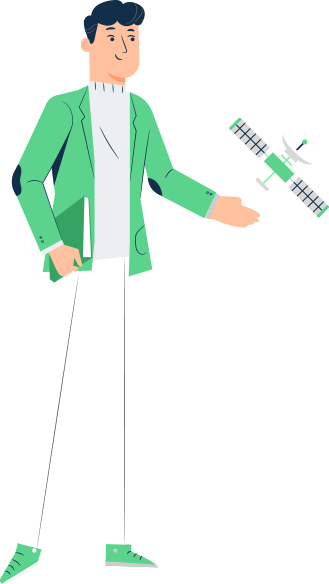 Our team
DynaCrop is a service created by World from Space, located in Brno, Czech Republic. Our team consists of skilled professionals in precision farming, geospatial analysis, IT, and earth observation. With our passion in greentech, we firmly believe that satellite data has the capacity to drive us closer to realizing our vision: digital farming with higher yields, easier decisions, and more joy.
Core values