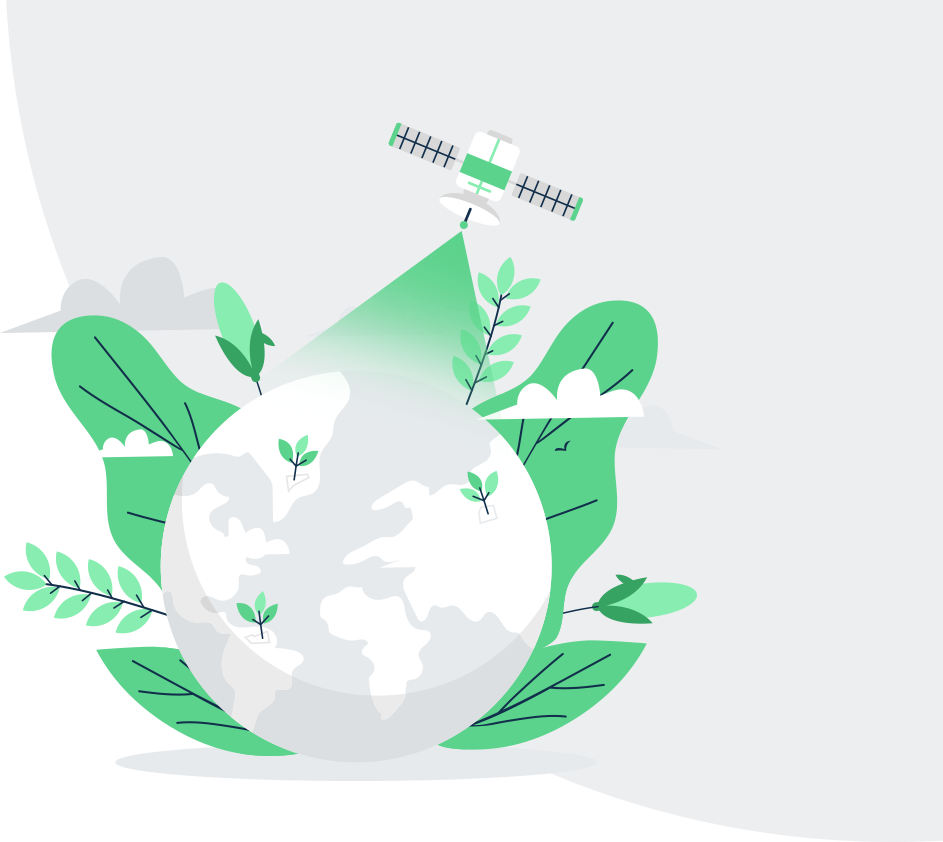 Precision farming made easy
Increase farming productivity with satellite monitoring
Unlock benefits up to €100/ ha

Science-based products
Free expert support for customization

Pay-as-you-go
No risk, no minimum order

Full global coverage
For fields anywhere in the world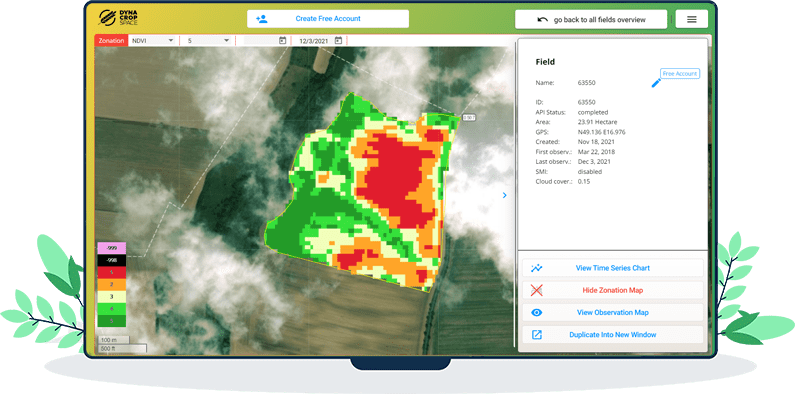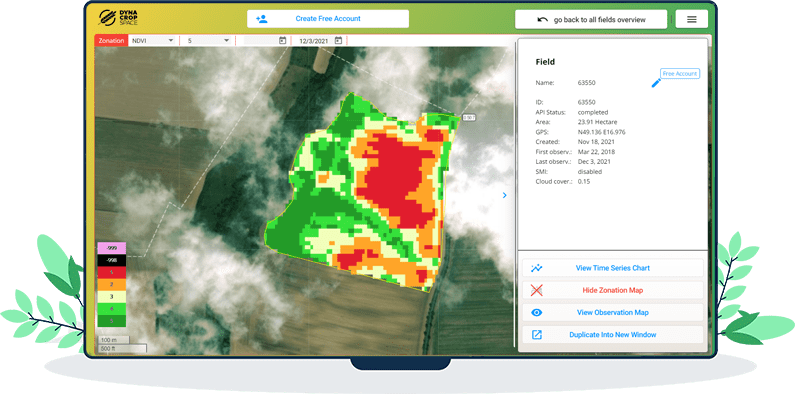 Try our live demo
Explore some key functions. Pick your field, select the dates and go through the information. All available functions are described in our documentation.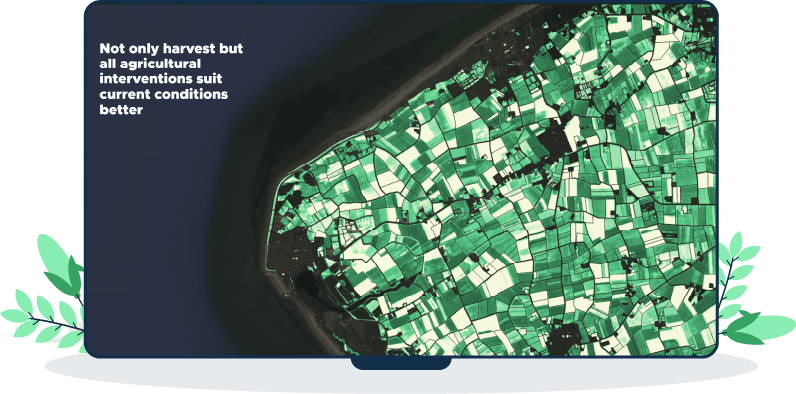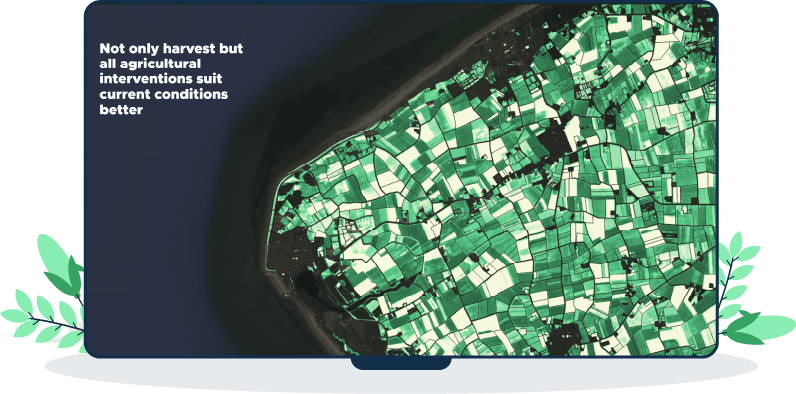 Explore DynaStory
Find out how DynaCrop can help raise yields of your clients by 15-20%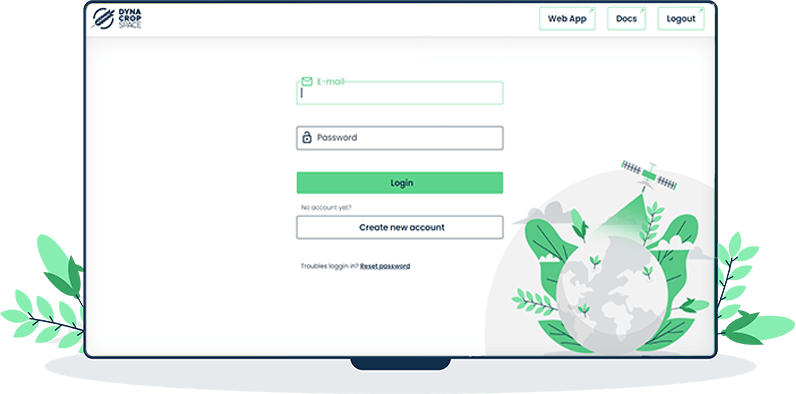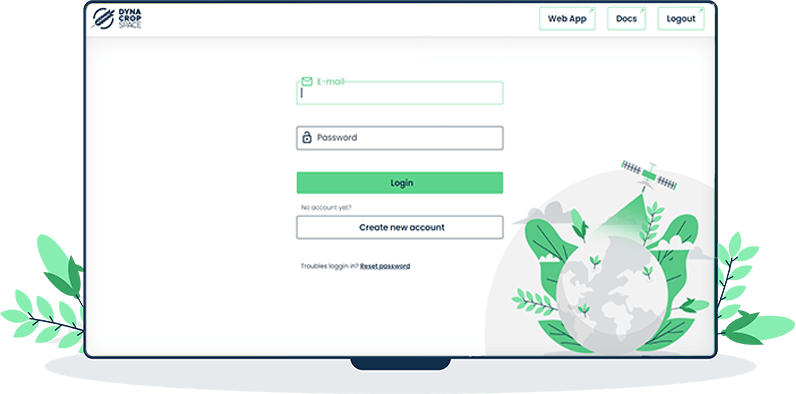 Register to DynaCrop
Register to DynaCrop and take a look at your fields anywhere in the world.
Upon registration you will have access to the API, QGIS pluggin and web application.
Still have questions?
Contact us
Not entirely sure how DynaCrop works? Curious about how exactly you can build solutions on top of our data? Give us a call.
Getting in touch with you is our first and foremost priority.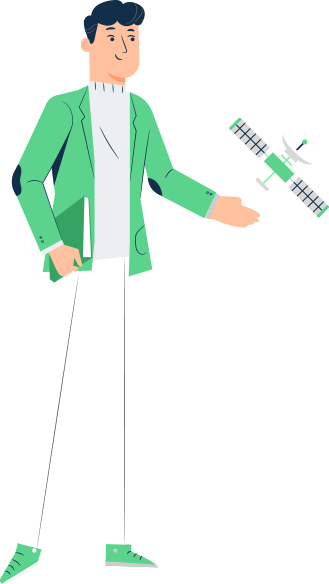 Meet the team
DynaCrop is being developed by the World from Space company based in Brno, Czech Republic. We are an experienced team of geospatial, IT, and environmental experts devoted to satellite data and agriculture. We are deeply passionate about merging tech with sustainability, and we think satellite data can help get us there. We help you focus on making smarter farming decisions because we believe in data-driven decision-making.



Copernicus Masters Winner