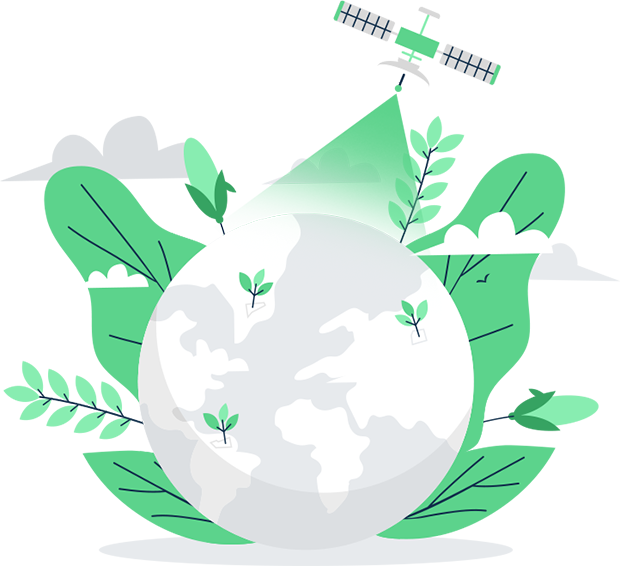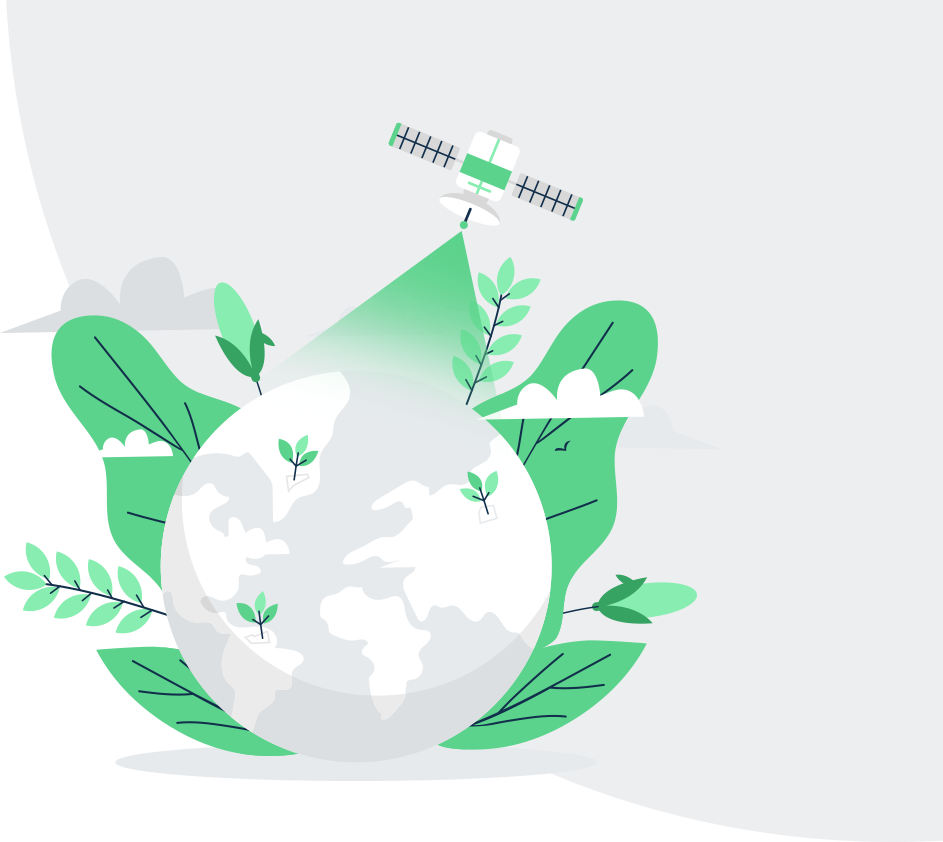 DynaCrop
Putting satellite data into action for farming of the future
Increase productivity of your customers by 15–20 %

Full global coverage
For fields anywhere in the world

Easy integration
OpenAPI, examples, SDKs

Multiple format output
Geotiff, png, map tiles, JSON, etc.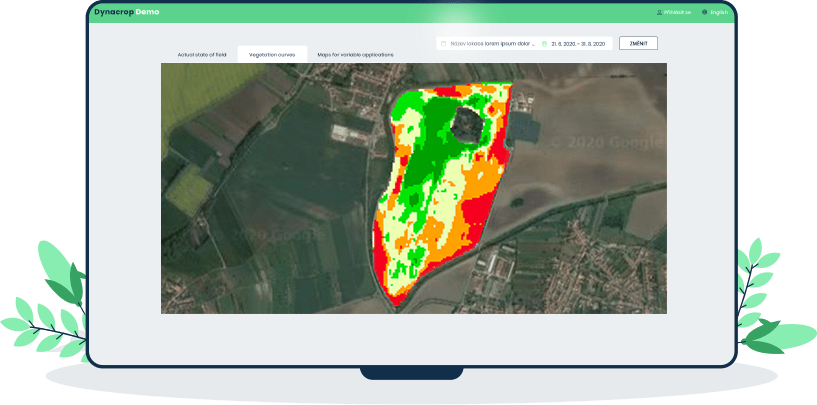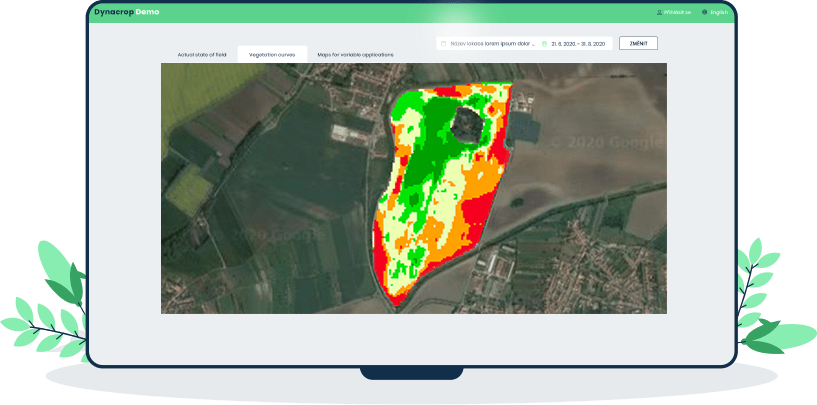 Try our live demo
Explore some key functions. Pick your field, select the dates and go through the information. All available functions are described in our documentation.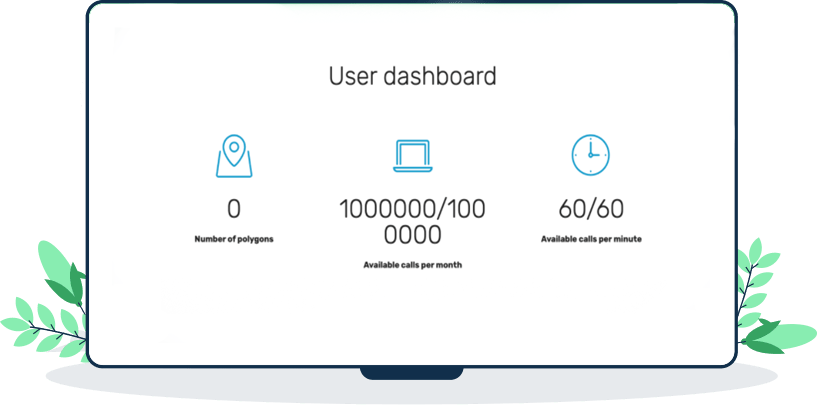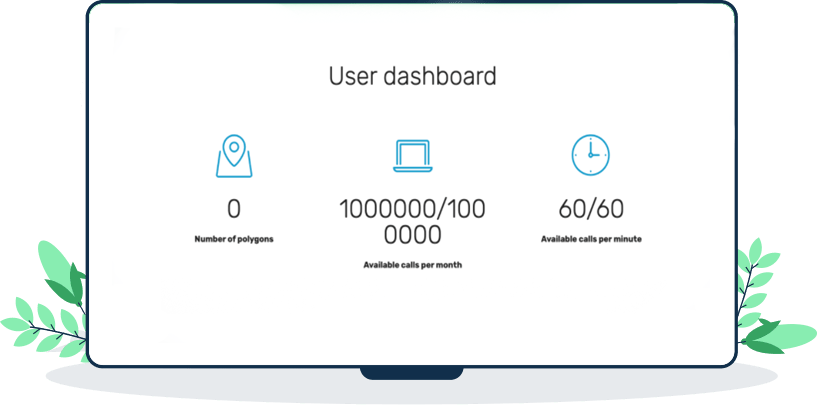 Register into DynaCrop API
To start working with DynaCrop API, you need to create an account and obtain your API key. Upon registration you will be able to login to your dashboard, where you can find information about your plan, limits, remaining API calls, etc.
Contact us
Getting in touch with you is our first and foremost priority. If you have any questions regarding our service or satellite technology in general, don´t hesitate to contact us.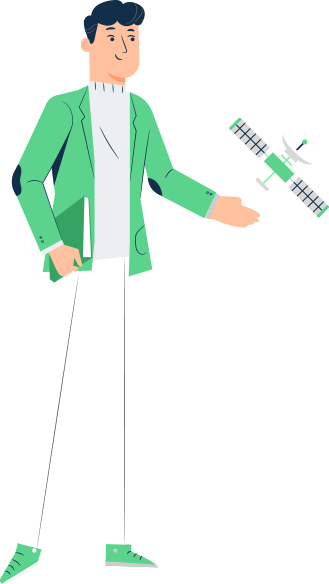 Meet the team
DynaCrop API is being developed by the World from Space company based in Brno, Czech Republic. We are a young and devoted team of geospatial, IT and environmental experts with passion in satellite data and agriculture. We believe that satellite technology is a gamechanger for sustainability of food production. Therefore, DynaCrop pursues the aim to democratize access to benefits of satellite monitoring to all farmers around the globe.



Copernicus Masters Winner